Welcome to Elements of Birth
Everything you need for a joyful pregnancy and an empowered birth.
You can have a calm, confident
and empowered birth
Let's explore what you know already and know about your option and choices.
With my almost 40 years of experience, I will help you to create a roadmap to birth tailored uniquely to you.
Expert-lead classes, support, services around pregnancy & birth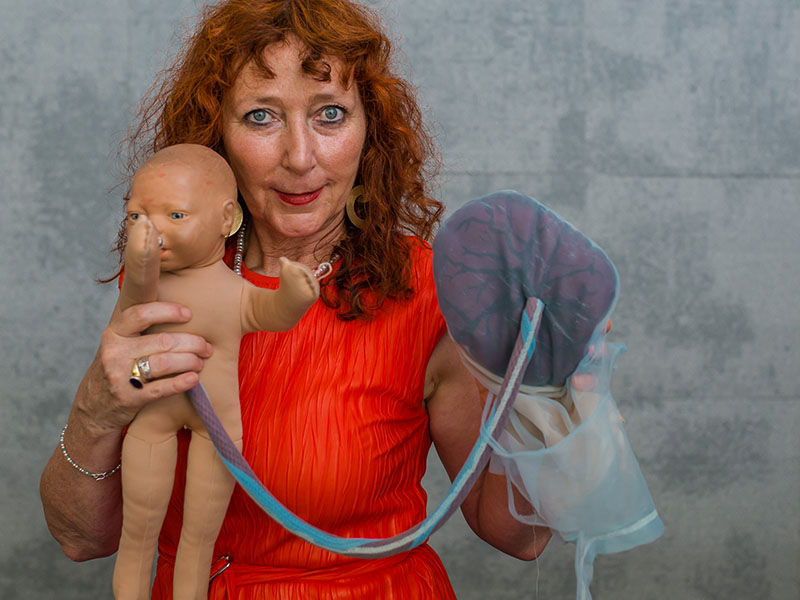 Birthing class
Live/Online
Learn the Midwife Method for a calm and confident birth.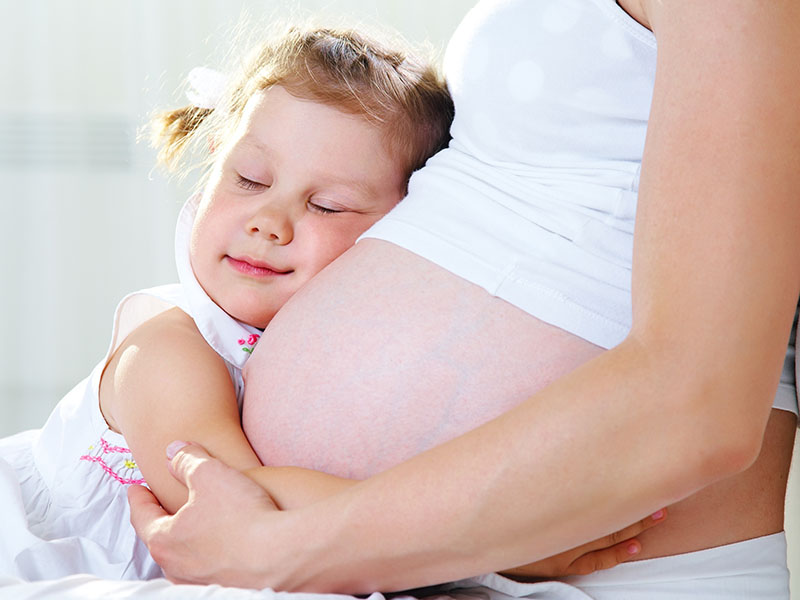 Baby Steps into
your pregnancy
Start your pregnancy jorney with a private chat about you & your choices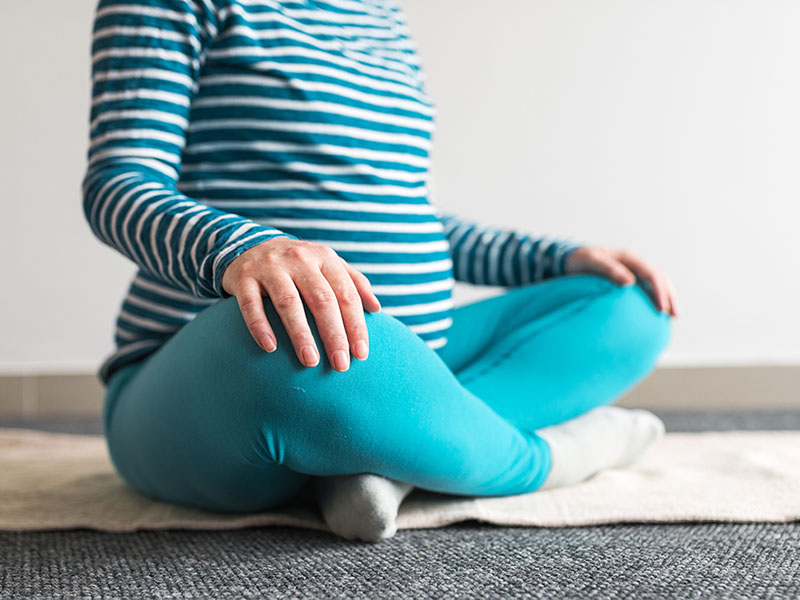 Yoga for
pregnancy & beyond
Feel great in your body, connect with your baby & prepare for birth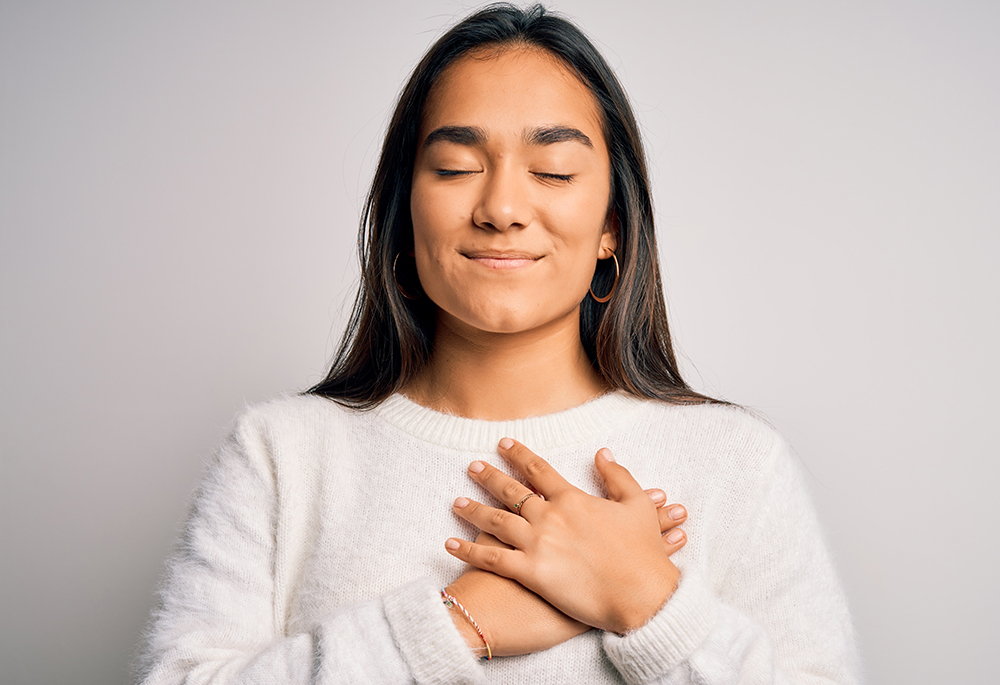 Hypnobirthing,
NLP, Hypnosis
One-on-one and group programs.
Conquer fears and anchor knowledge.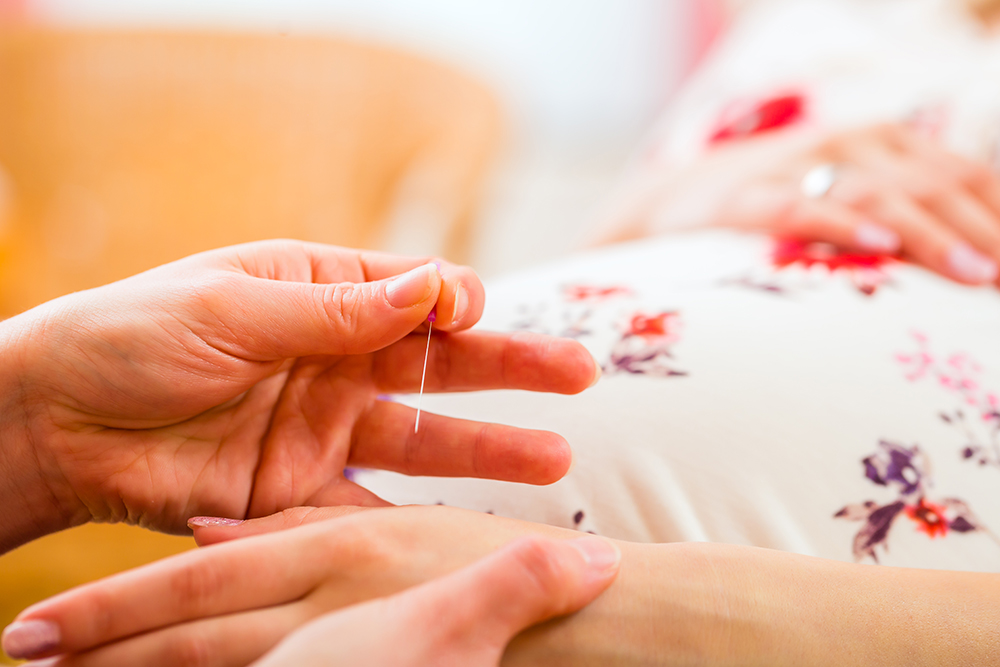 Acupuncture for
pregnancy & birth
Relief and support through acupuncture during pregnancy
Pregnancy
Masterclass
Support beyond the basics: Spinning Babies, Baby Massage, Breastfeeding
You are an expat navigating the German health system?
Had a challenging first birth experience that you yearn to overcome? 
Want to know the options that are best for you, in your unique circumstances?