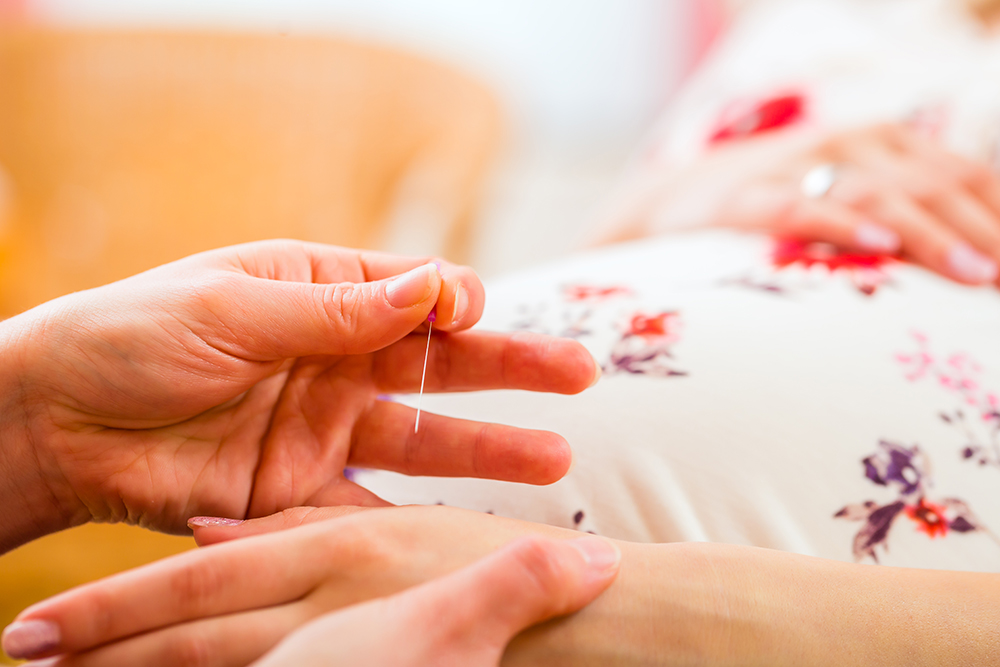 Acupuncture during pregnancy, birth and beyond
Keep your body in balance and good health
Welcome to acupuncture for women during their pregnancy! Experience this age-old and safe method that has helped countless women during their pregnancies. With Juttas extensive expertise, she has been supporting over 10,000 women on their pregnancy journey since 1995.
Gentle but powerful
The ancient way to relief pregnancy pains and aches and prepare for labour
"Uh, needles, really?", is what a lot of women think.
The super-thin acupuncture needles are not painful and the benefits are enormous. And no, I won't stick needles in your belly!
If you're dealing with…
Nausea that won't let up

Headaches that won't quit

Nights of tossing and turning

Legs that feel heavy and swollen

A back that's constantly aching

That pesky sciatica acting up

Excess water retention

Your baby stubbornly in a breech position

Blood pressure that needs lowering

Diabetes needing extra support

And the challenges of postpartum recovery
…acupuncture could be your saving grace. I've had the privilege of helping 95% of women find relief through acupuncture sessions. This gentle and ancient technique has countless benefits throughout your pregnancy. Not only does it improve your overall well-being, but it also enhances blood flow to the placenta, ensuring the healthy development of your precious little one.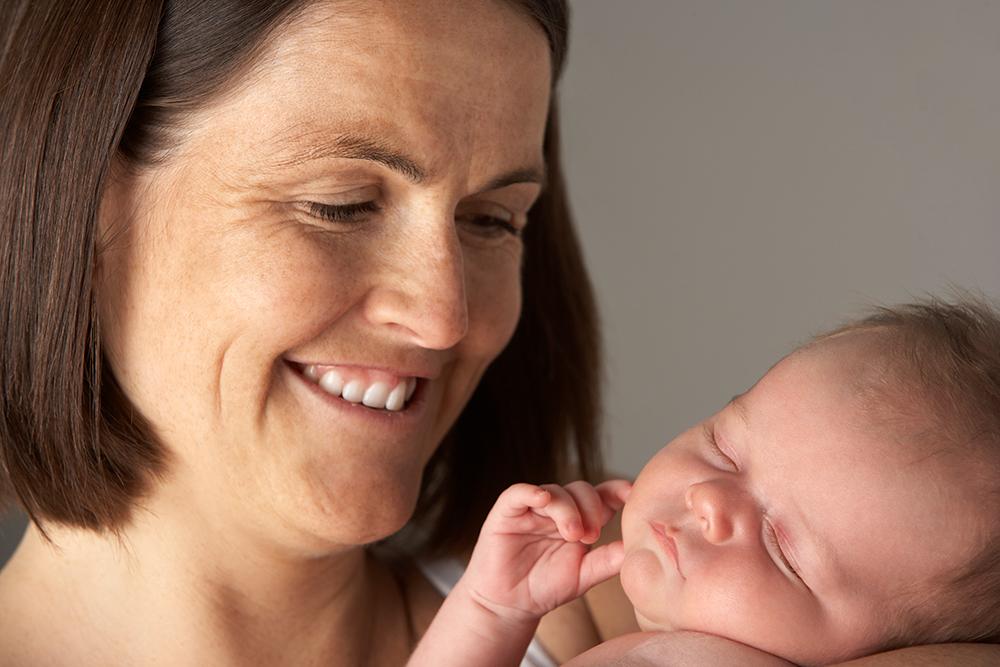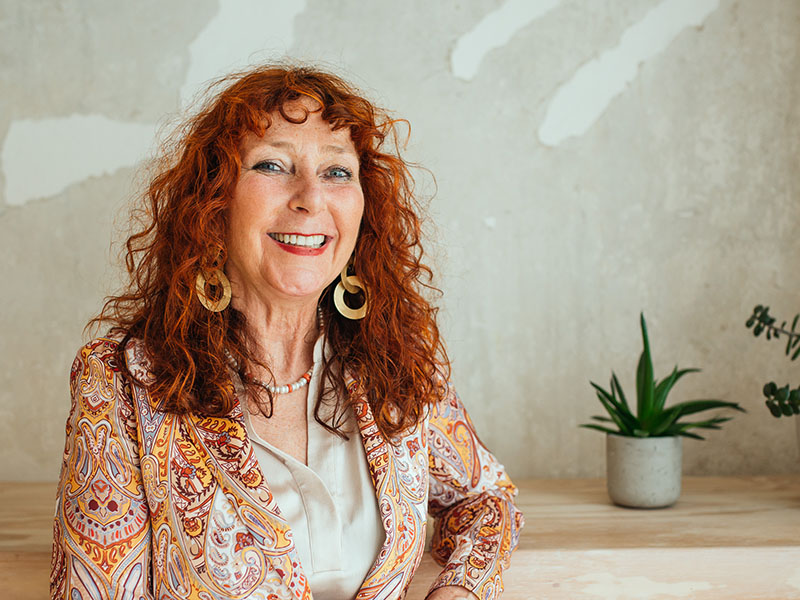 Other specialities
Breech position, birth preparing induction, postpartum
With my expertise as an acupuncturist, I have successfully assisted women with various pregnancy-related concerns, including breech position, birth preparation, labor induction, and postpartum care.
From the 36th week onwards, I offer weekly sessions that have been proven to reduce labor duration by up to 2 hours and decrease the likelihood of medical interventions. Alongside Chinese medicine techniques such as Gua Sha and Moxibustion, as well as a nutrition approach based on the principles of the 5 elements, I provide comprehensive support for your well-being.
During the acupuncture treatments, I use ultra-thin needles that are virtually painless and work towards restoring harmony within your body, promoting a state of energy flow.
Embrace this safe and effective method to enhance your pregnancy journey. 
By the way… did you know that acupuncture can also assist in preparing for contractions and addressing issues like inadequate or excessive milk supply after giving birth?
Is acupuncture safe during pregnancy?
Acupuncture during pregnancy is absolutely safe, especially when performed by an experienced and qualified acupuncturist like myself. You can trust my expertise!
What pregnancy discomforts can we address with acupuncture?
Great news! With the power of acupuncture, we can alleviate many of your pregnancy discomforts such as nausea, back pain, sleep disturbances, fatigue, headaches, and water retention.
When can you start acupuncture during pregnancy?
Expectant mothers are welcome to start acupuncture in the early weeks! Generally, acupuncture is beneficial for any pregnant woman, regardless of the stage of pregnancy and even after giving birth.
How often should I have acupuncture sessions during my pregnancy?
The frequency of acupuncture treatments can vary individually. Some expectant mothers benefit from weekly sessions, while others find that a treatment every few weeks provides wonderful support. Together, we will determine the right rhythm for you to strengthen you during your pregnancy!
Will your health insurance cover acupuncture during pregnancy?
The coverage varies depending on your health insurance. Jutta is an experienced expert and midwife with decades of experience – you can discuss all concerns and issues directly with her, and she will certainly help you find a solution.
1.4.2021
Me and my husband did an online Hypnobirthing course with Jutta. We were both very skeptical of whether this would work online, but it was truly amazing. I had a home birth and the techniques I learnt from Jutta were incredibly helpful. She is very knowledgable and always gave us very good advice. We now have a very happy 10 month old keeping us busy every single hour of the day 🙂
2.7.2021
My wife and I had been very fortunate in having Jutta as our midwife. She is not just our midwife, she is our mentor and coach. We have tried many first time things with her guidance such as yoga, acupuncture, hypnosis to name a few. After attending her hypnobirthing courses, we are extremely confident in ourselves and are mentally prepared for the birthing process. Highly recommend for mothers and fathers to be.
Jutta was my guardian angel during my second pregnancy, helped me so much, prepared me and made me succeed. My first birth was really traumatic and Jutta helped me so much with trauma release therapy, after that prepared me for the birth with acupuncture and hypnobirthing. I really enjoyed every time, felt relaxed and more confident and succeeded.