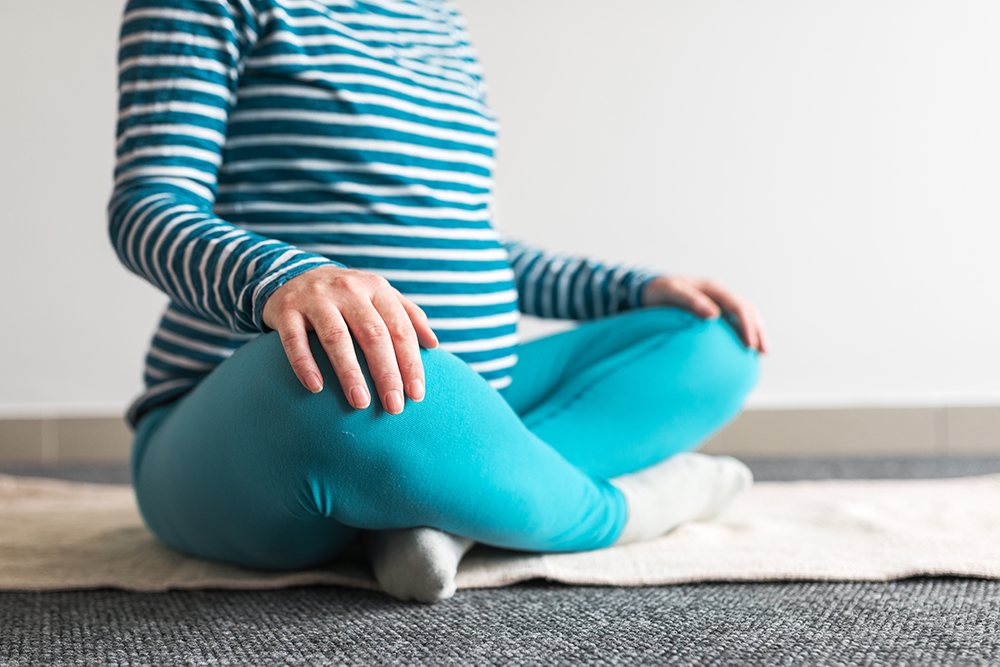 Welcome to the Elements of Birth Yoga in the pregnancy for daily life
Yoga is not just an exercise or a work-out, it is much more than that. It works on all areas: body mind and emotion. Thats why I love it.
Mamaste
Yoga is not just an exercise or a work-out, it is much more than that. It works on all areas: body mind and emotion. Thats why I love it.
Staying healthy and fit all the way through your pregnancy is the best preparation for birth and the time after. It is a great way to enjoy this special time of your life.
Yoga in the pregnancy is designed to accompany you all the way through from the early weeks of your pregnancy until you give birth.
Feeling more flexible, energized and relaxed are some of the many benefits of pregnancy yoga.
The exercises we do in the group sessions are a great mix of dynamic as well as relaxing poses.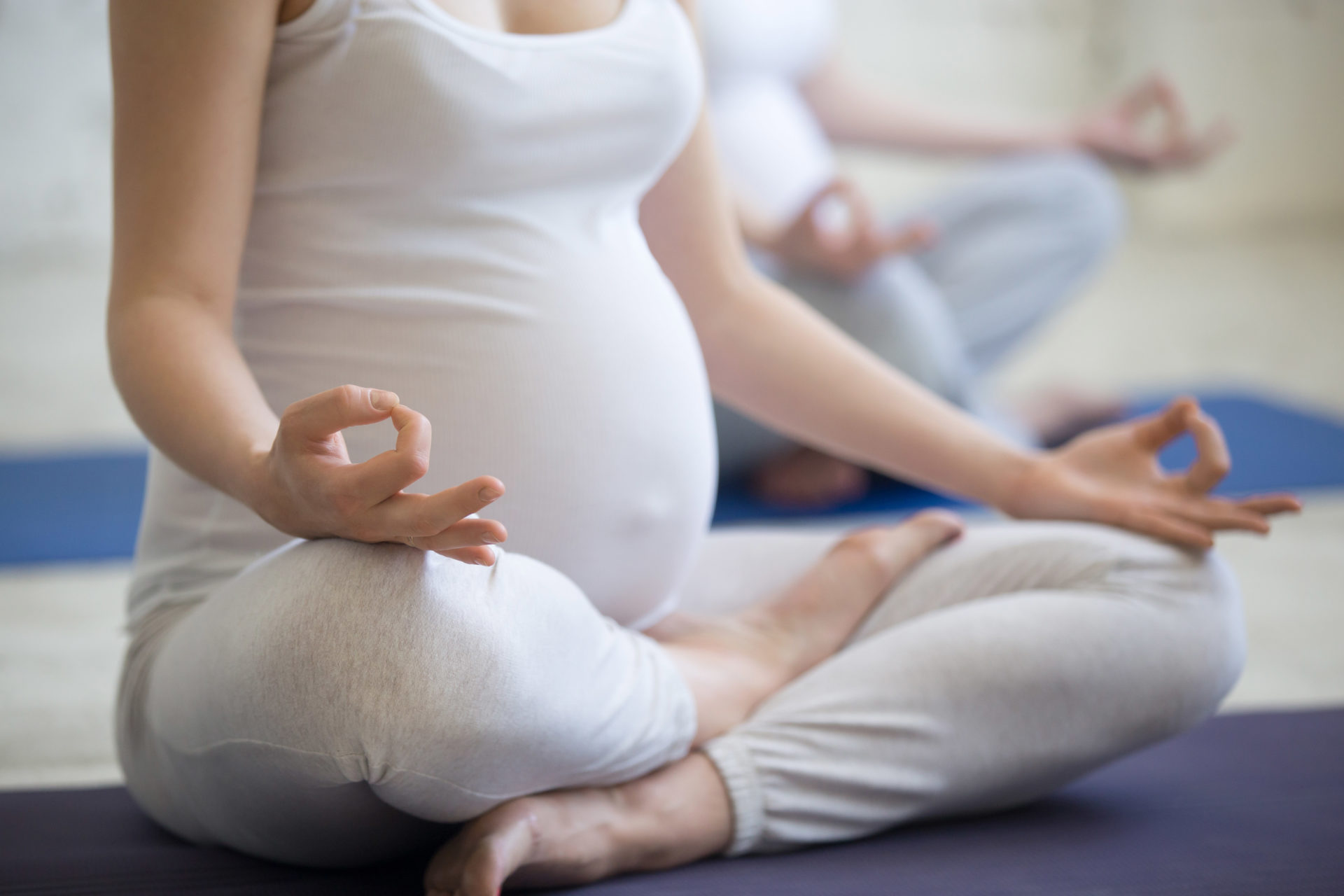 Love your body
Are you ready to feel like a rockstar?
Nope? Hey, I'm kidding, but seriously: I love yoga and I will give you a way to feel more comfortable in your body and to support the transitions you are going through. The benefits are just mind blowing as you will have less back ache, less swollen legs and definitely a better sleep.
In the session you will move your body (Asanas), we will do some breathing exercises (Pranayama) and you will start connecting with your baby.
Breathing is a wonderful tool to help you relax or energize you as you need it.
Meditation techniques are used to focus on the inside and connect with your own body and your baby.
When should I start with Pregnancy Yoga?
As early as 8 weeks. If you feel good, keep going right until the birth of your baby.
Who can join?
Every woman is welcome – no matter if you are a beginner and this is your first yoga lesson or if you have done a lot of yoga already and you want to focus on safe and beneficial pregnancy focus asanas.
How much does it cost?
Trial class 5€
Single ticket 15€
5 class ticket 69€
10 class ticket 130€
Tickets are flexi tickets, join us online and offline Tuesdays and Wednesday classes
When are the classes?
Tuesday 11am to 12am
Wednesday 6pm to 7:30pm
Where are the in person classes?
Praxis Vivre, Solmsstr 12, 10961 Berlin (Kreuzberg)
I went to the pregnancy yoga workshop and it was wonderful! Jutta is a wonderfully positive woman. Combining the topics of pregnancy and birth with yoga is wonderful. The workshop touched me personally very much and I am very grateful that I was allowed to participate in the workshop. Jutta you are awesome!
I have taken Jutta's pregnancy yoga classes and birth preparation workshop and both were really useful and very informative. I took classes and workshops with other midwifes, but Jutta's were the best for me without any doubt. Jutta is a very experienced professional and has a lot of knowledge to share. At the same time, she has a great personality.