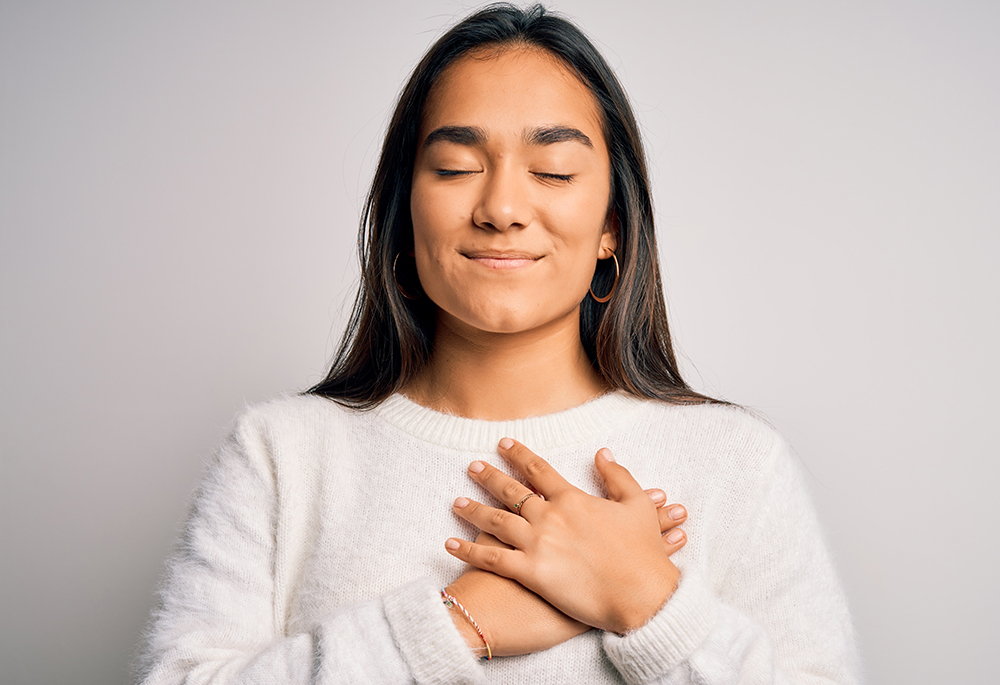 A modern mindset program for you and your birth companion. Relax while getting ready for a gentle and positive birth.
In this course, you can expect modules that include breathing work, relaxation techniques, self-hypnosis, and methods to reduce stress and develop the right mindset. Dive into the transformative world of Hypnobirthing and experience a holistic approach to childbirth preparation like never before.
Calm + positive
Learn how to create a positive mindset.
Release unwanted doubts, worries and fears with proven mindset methods and embrace inner strength to cultivate a clear and positive mind.
Feel confident
Learn how to relax and feel calm during the whole process
Breath yourself in a calm state of mind
Use self hypnosis and deep relaxation all the way
techniques will support you during both, natural or cesarian birth
Your birth companion learns how to actively support you in many different ways and becomes part of the birthing story.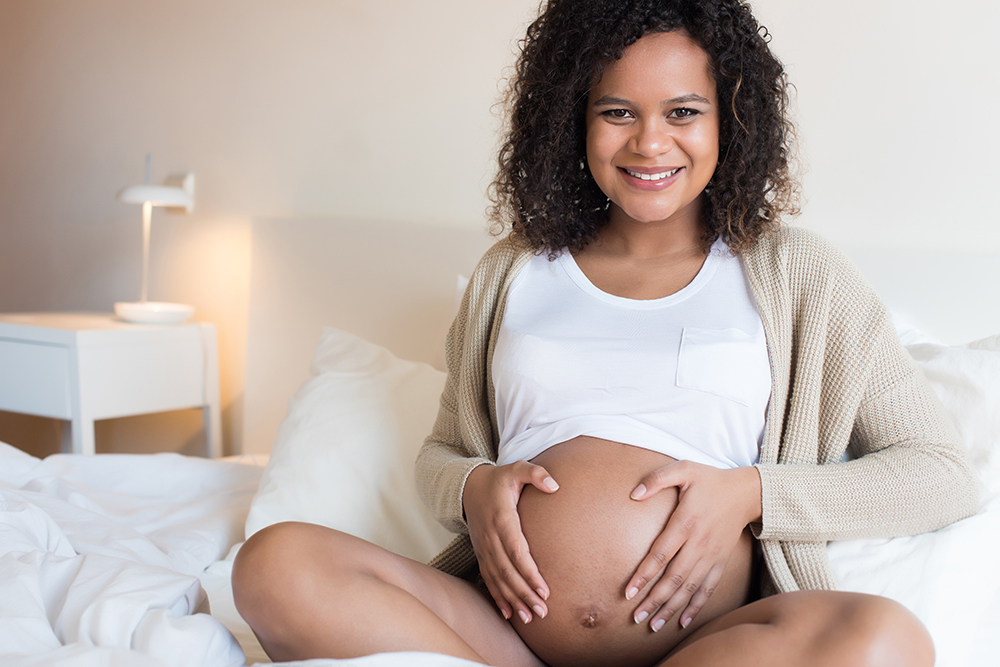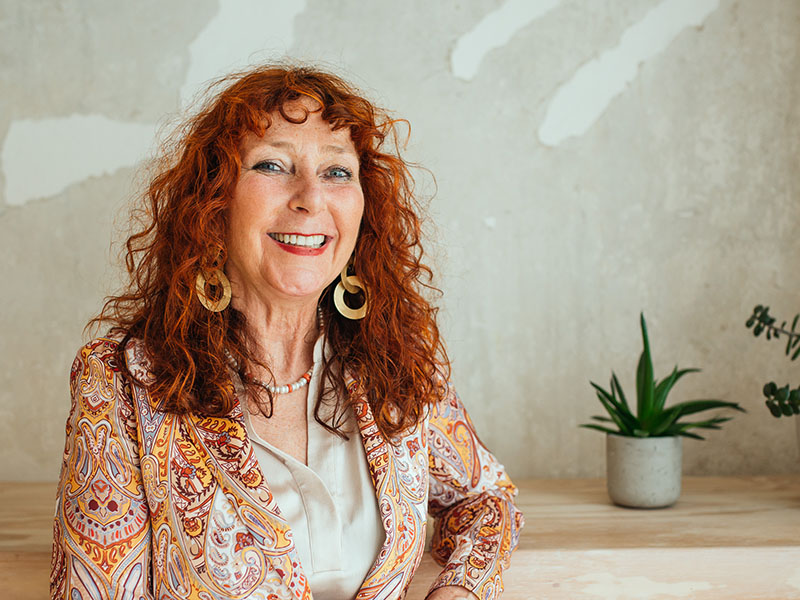 Reduce unnecessary doubts + fear
The power of your mind – mind over body
It involves learning calm breathing techniques, guided relaxation, how to visualize, positive suggestions, and affirmations and more.
Birth like a duchess of Cambridge.
Hypnobirthing teaches you to stay inwards and focused and yet still be able to respond when needed.
Learn how to minimize pain.
Use your skills for any kind of birth even with special circumstances.
A program that can change your life.
Module 1: Releasing Fears Ihr Titel
Transform fears into self-confidence Overcome the state of fear and strengthen your self-assurance Understand the function of fears Can fear impact childbirth? Methods for resolving anxiety
Module 2: Understanding Pain
Minimize pain during childbirth Understand the function of pain Hypnotic techniques for pain relief
Module 3: Clear Communication
Communication with your body, baby, and partner Create an imaginary birth team Formation of a birth support team Create a space of tranquility and relaxation What do babies learn in the womb?
Module 4: Empowering Mindset for Your Birth
 Become the director of your own birth film! This module brings all the pieces together perfectly We enhance your self-esteem to the highest level We address any remaining fears and doubts
How does the program work?
The Hypnobirthing program runs over 4 weeks, once per week in live/ online classes delivered through zoom (recording will be sent out).
Can I practice at home?
This hypnobirthing program includes a self learning program "Happy Birthing Mind". This is an audio program for daily use.
Should my partner come along?
I suggest you join with your partner to create together a unique mindset around birth. Know how to release more happy hormones and make this a very special time of your life.
German Health lnsurance.
This class is not covered by German health insurance.
What qualifications has my teacher?
Jutta not only brings her experience as a midwife of almost 40 years but she has been working successfully with hypnosis and as a NLP trainer since 2005.
What are the benefits of this class?
Whether you want to get ready in a special way or want to let go of old trauma you are in the right place with Jutta.
Me and my husband did an online Hypnobirthing course with Jutta. We were both very skeptical of whether this would work online, but it was truly amazing. I had a home birth and the techniques I learnt from Jutta were incredibly helpful. She is very knowledgable and always gave us very good advice. We now have a very happy 10 month old keeping us busy every single hour of the day 🙂
Jutta was my guardian angel during my second pregnancy, helped me so much, prepared me and made me succeed. My first birth was really traumatic and Jutta helped me so much with trauma release therapy, after that prepared me for the birth with acupuncture and hypnobirthing. I really enjoyed every time, felt relaxed and more confident and succeeded.
My wife and I had been very fortunate in having Jutta as our midwife. She is not just our midwife, she is our mentor and coach. We have tried many first time things with her guidance such as yoga, acupuncture, hypnosis to name a few. After attending her hypnobirthing courses, we are extremely confident in ourselves and are mentally prepared for the birthing process. Highly recommend for mothers and fathers to be.