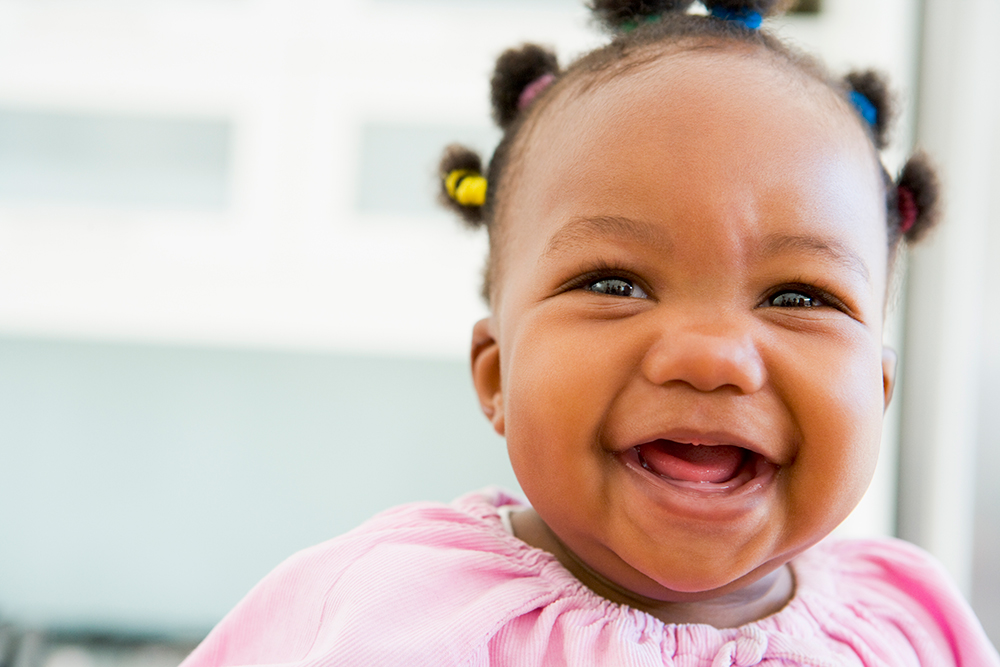 "Only parcels and pizza should be delivered – babies should be born!"
Join my Happy Birthing Days – a birthing class for women and their partners
Learning together
Birthing Class? Do I need it?
Knowledge is power. Knowhow is empowerment
Learning and understanding how birth really works
understanding about how to use your body
knowing how to stay calm
forming a strong birthing team with your partner and your baby
understanding your choices to take the one's that feel right for you
creating the right mindset
hands on exercises to get ready for the big day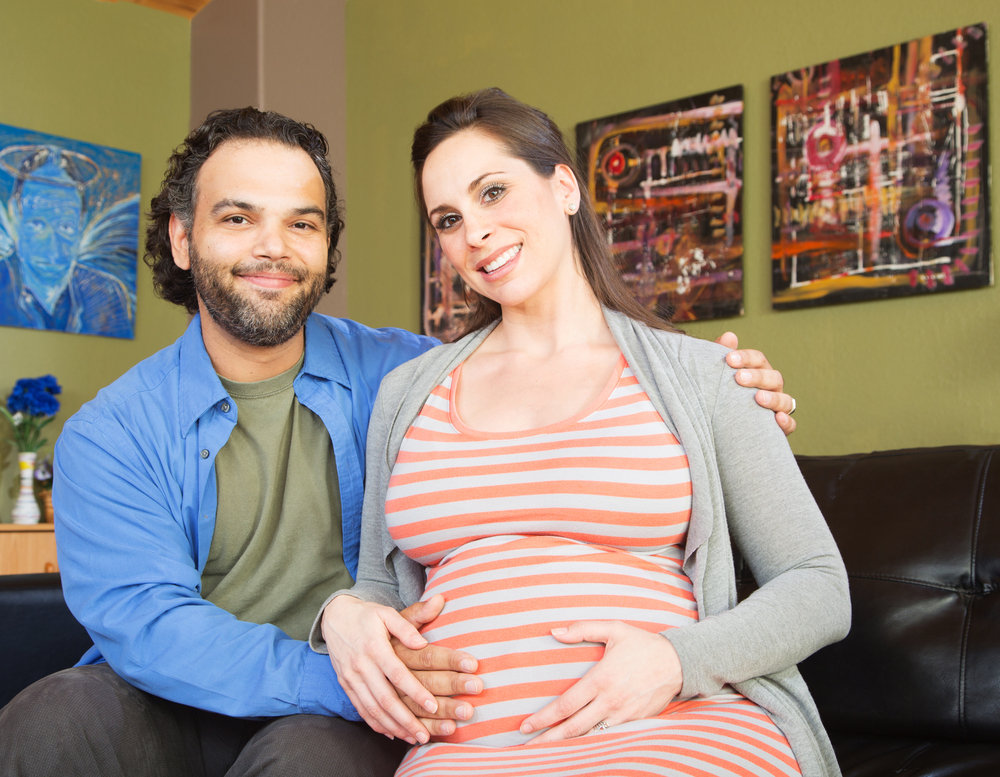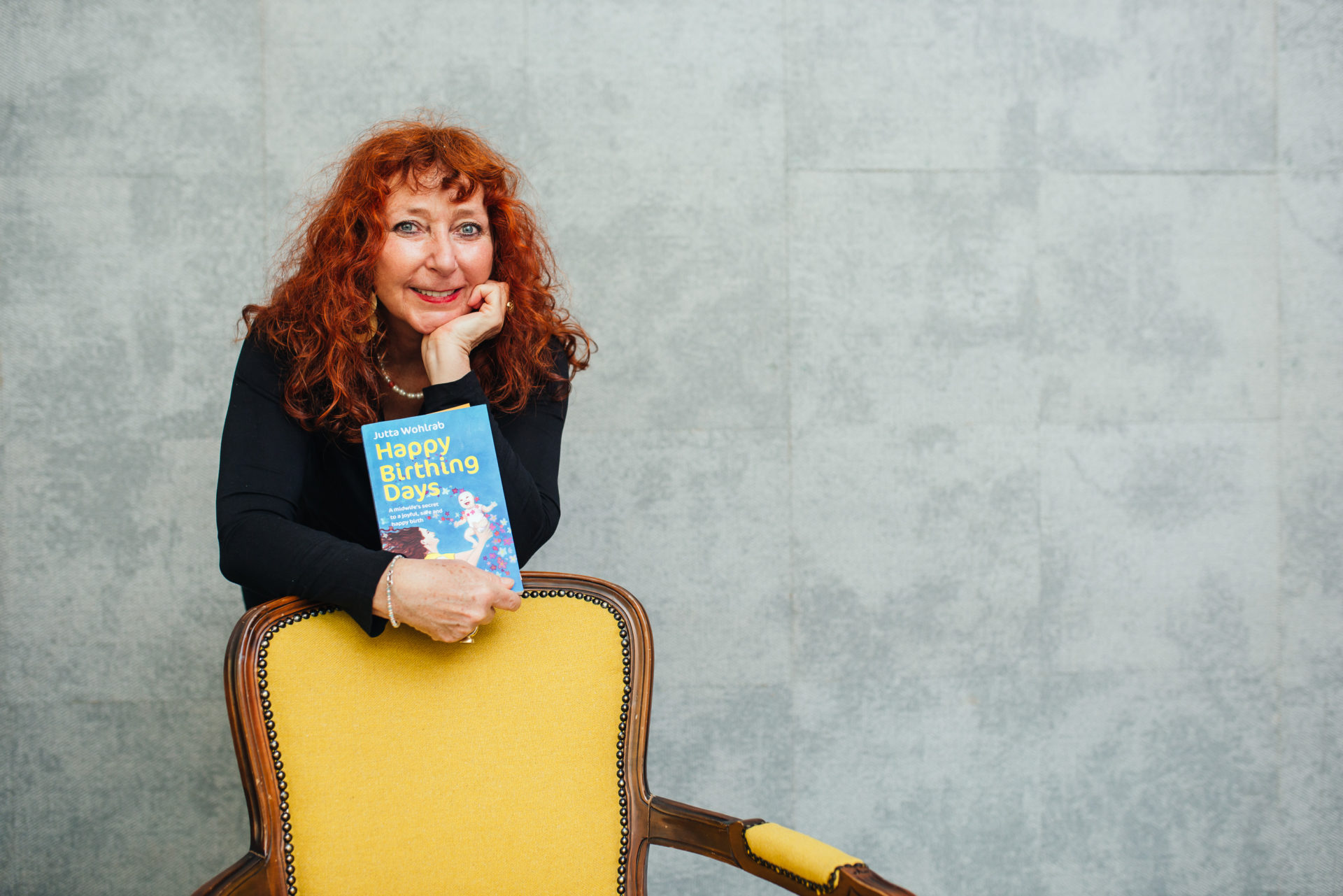 Get answers
Empowering you to make
choices that are right for you
I invite you to ask anything in my classes.
There is always enough time for questions. With more than 40 years of experience, and the privilege to have accompanied weil over 3000 births, 1 am confident to answer any questions you may have.
When do I need to go to hospital ?
Do techniques like yoga or acupuncture really work? And how?
What can my partner really do before, during and after the birth?
How do I communicate best with my support team?
Do I need a birth plan?
Is it going to be painful and how can I deal with that?
Birthing choices: water birth, epidural … what is all of that?
When should I come?
I recommend you book the class from 27 weeks onwards. Do not leave it too lote, as your new knowledge will allow you to ask better questions on your booking visit (ol course I had couples join 39 weeks into pregnancy too, but that is not exactly ideal.)
Alone or with your partner?
Of course, if at all possible, with your partner. Giving birth is a big step in life. Being weil prepared together creates a stronger bond and allows your partner to be the best support. Hell yeah!
German Health lnsurance.
One birthing class is covered by insurance.
Women are usually 100 % covered .
Partners often can get up to €100 back .
Please check with your insurance.
What are the Course Times?
The class runs live/ online on a Saturday and Sunday from 11 am to 6pm. We will have lunchbreaks and enough small breaks for you to absorb all the information. And yes, you will love it!
We found her preparation course for being parents very helpful in terms of providing a positive perspective for the nature of birth. She shared her 30 years of being a midwife with us and explained how different techniques and different birth positions could enhance and support the nature birth process. 

Those inputs had reduced a lot of my (Xiaoli´s) fear for pain from giving birth. Her acupuncture treatment during my pregnancy was also very good for relaxing my body. That was my first experience with acupuncture even though I come from an acupuncture origin country China.
First of all, I would like to thanks Jutta for this awesome and mind-blowing course. Before the course, we had a lot of misconceptions and fears about the birth of the child and we were really confused about many things. But as we went through the course we found that the pain and suffering during the process of delivery has a lot to do with the mental state and doing it in the wrong way. With the tricks and tips described by Jutta concerning breathing pattern and back-massage are excellent. After taking this course, we both feel more confident and competent that we can do it. We would advise to all future parents to take the Happy Birthing Course by Jutta since it will take your birthing experience to the new undiscovered level and give you confidence, that you all need to have a naturally born child and peaceful parents 🙂
We attended the Happy Birthing course held by Jutta in Berlin in January.

Having read those fear-based texts everywhere in the internet, we were gradually giving up on
our vision of wonderful, painless experience that we would like a birth to be. Jutta luckily brought us back on the right track. Speaking with her wisdom backed by years of experience, she very professionally walked us through every topic.

The course was greatly supported by authentic video-materials and live practice of positions, relaxations, breathing exercises etc. We could have not imagined it better! It was both inspiring and very practical. Made us feel very comfortable and confident in the topic. We have immediately recommended it to a couple of best friends expecting a baby too. And meeting Jutta is a great honour by itself. We wish her knowledge and experience spreads the world and make all the parents-to-be conscious, calm and happy.
My partner and I took Jutta's English-language childbirth preparation course, and we were very glad we did! Jutta gave us lots of useful information on what to expect during labor and delivery, how to make the experience a positive one, and how to relax through it all. Best of all, she did it all in a very clear and engaging way, and her English is superb. I recommend Jutta's classes!