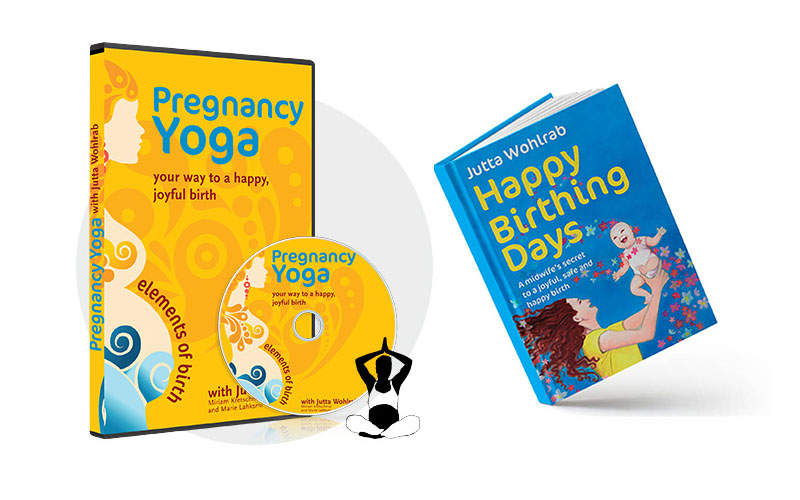 "Everything I create is designed to make you feel better and take control of your body"
Jutta Wohlrab
Happy Birthing Days | The Book
Amazon Bestseller in 3 Countries
Price – Varies upon country
I wrote this book for pregnant women and their partners. It has all my best advice, tips and tricks that I've been using as a midwife for over 30 years.
This book is the perfect gift to show how you can have a safe, happy and joyful birth. Click below to find out more.
Learning and understanding how birth really works
understanding about how to use your body
knowing how to stay calm
forming a strong birthing team with your partner and your baby
understanding your choices to take the one's that feel right for you
creating the right mindset
hands on exercises to get ready for the big day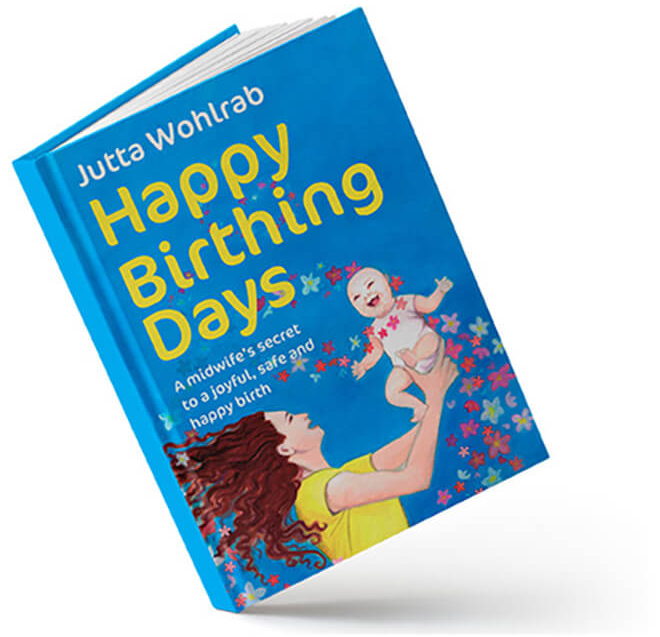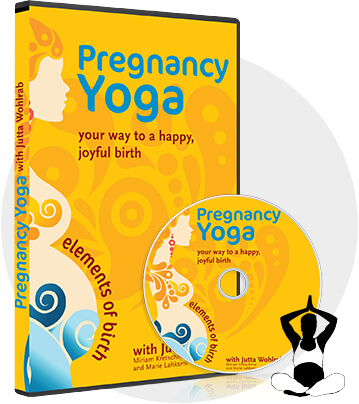 My Yoga Products
Pregnancy Yoga DVD (German & English)
Price – Varies upon country
I've put all of my best pregnancy yoga tips, advice and exercises into an easy to follow dvd. My yoga lessons are perfect for those who are pregnant from 6 weeks + right up to when you are ready to give birth.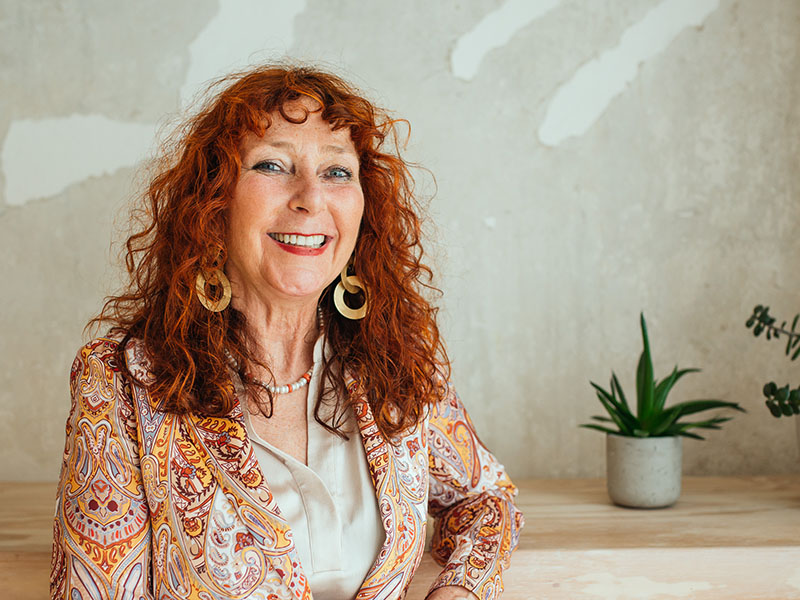 Get answers
Empowering you to make
choices that are right for you
I invite you to ask anything in my classes.
There is always enough time for questions. With more than 40 years of experience, and the privilege to have accompanied weil over 3000 births, 1 am confident to answer any questions you may have.
When do I need to go to hospital ?
Do techniques like yoga or acupuncture really work? And how?
What can my partner really do before, during and after the birth?
How do I communicate best with my support team?
Do I need a birth plan?
Is it going to be painful and how can I deal with that?
Birthing choices: water birth, epidural … what is all of that?