Hi, I am Jutta! Nice to meet you!
By now you've probably figured out that I'm an experienced midwife with over 40 (yes, that is forty, yikes!) years of professional experience.
I have welcomed around 3000 babies into this world and consulted over 10.000 women and their partners.
midwife, international speaker, coach
Here is a little more about myself:
"Jutta was born an optimist," my mother used to say. And that is what I live by: I do love this one precious life.
Travel, learning, teaching and sharing are what I live for. As a curious, cosmopolitan, enthusiastic and optimistic woman, you might find me going to a movie in New York, dancing in Vienna, painting in Kathmandu, or singing in Africa. I've travelled the world, returning many times to places like India, Nepal, Africa, Costa Rica and Mexico. And, importantly, I have lived in Japan and worked as midwife in New Zealand and Australia.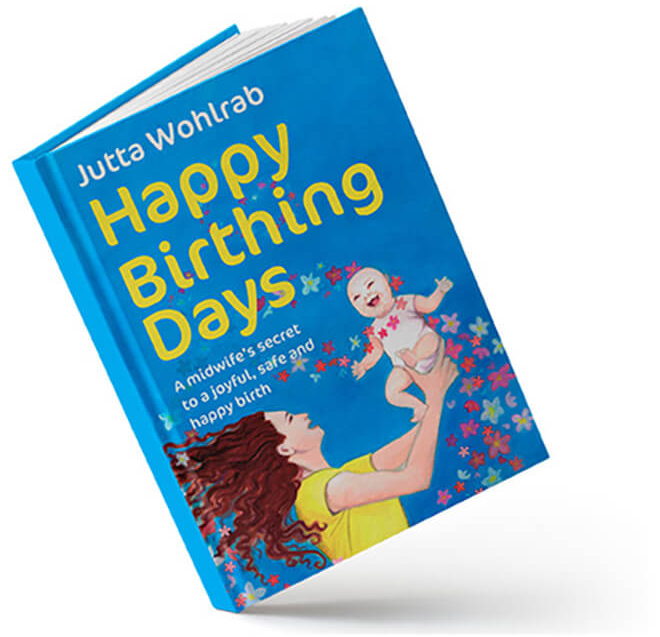 I'm also an enthusiastic teacher who loves sharing knowledge with people from all over the world. I believe people are born to be happy; people are born to be free. And giving birth is something that unites all of us. That is why I coined the phrase
:
"Good news, bad news: pizza and pasta should be delivered, but babies should be born."
What do I mean by that? I believe giving birth is something we do actively (even if the birth is a C-section, the time before and after it are still done actively). Birthing will empower you. Pregnancy is a time to connect with your baby, and with your changing body – all of this is part of the birthing journey.
As an international midwife for over 40 years, I use a combination of methods in my teaching and coaching.
This, together with my extensive medical knowledge, enables me to support women in different ways according to their different needs and abilities during pregnancy and through birth.
I've attended the births of around 3000 babies, and have held consultations with tens of thousands of women and couples from all over the world.
I enjoy sharing my knowledge with parents to be and other professionals as well .
My initial training was in a state hospital in Stuttgart according to Frederik Leboyer, a french doctor who brought back natural childbirth (in the 70ties already!). I then went into practice in a small countryside hospital close to Holland, moved to Berlin (practised water births in the 90ties in a birth centre and then in a teaching hospital. In the early 2000s I lived in New Zealand and practised in one of the largest hospitals there. Later, I moved to Australia and was part of Sydney's largest teaching hospital and the country's best-known birth centre, the Royal Prince Alfred Hospital.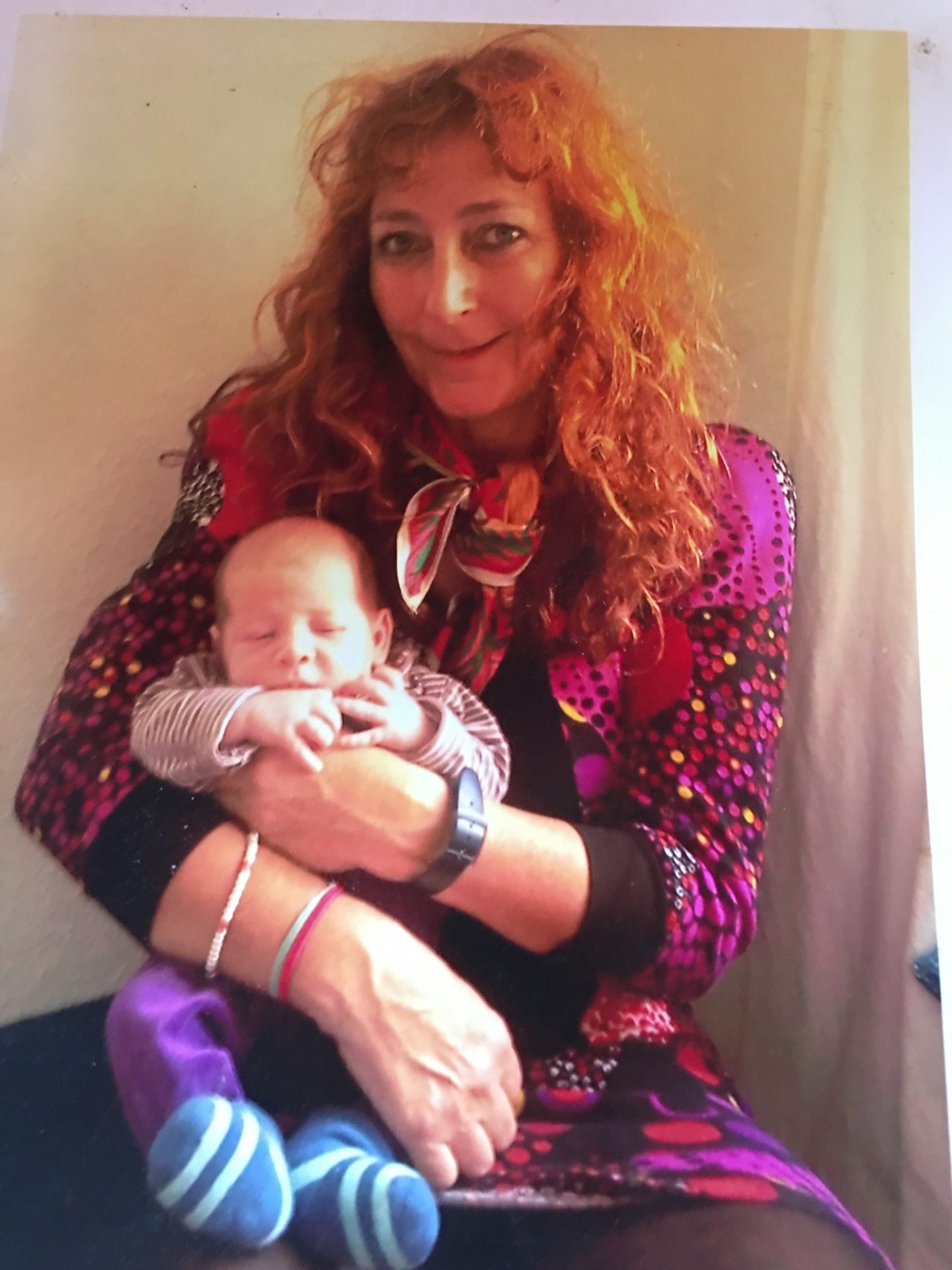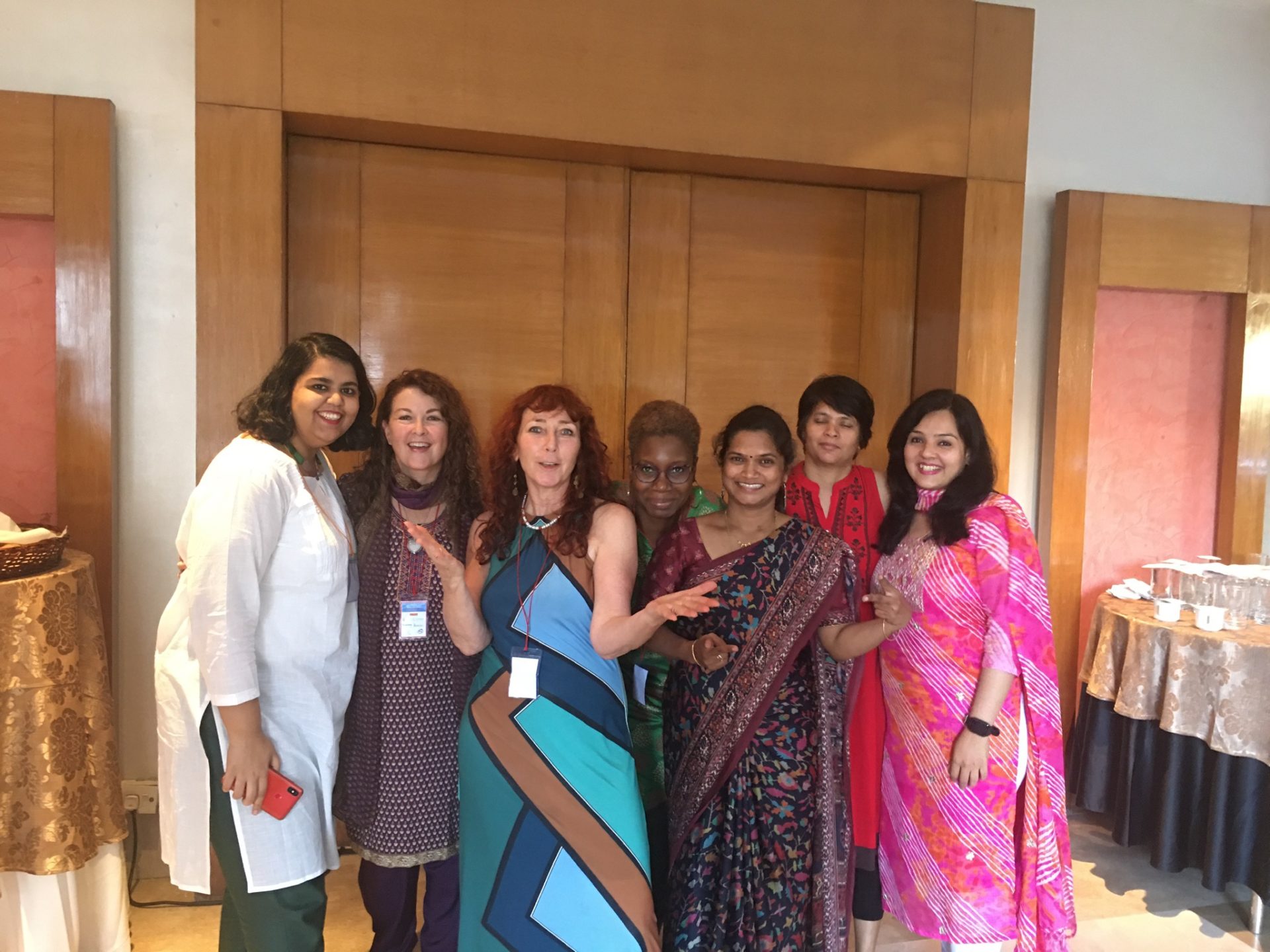 Supporting births in such a diverse range of locales has given me a deep insight into how birth really works.
I have also realised how important birth is, and the importance of how we feel about ourselves not only during the birthing process but also during this whole special time. All of this has a huge impact – not only on the woman and the baby but also on the partner.
Birth is a global matter. Every woman deserves to have a positive experience in her pregnancy and birth.
So let me show you how to enjoy a confident, calm, peaceful, positive, and joyful pregnancy, birth, and the time after.